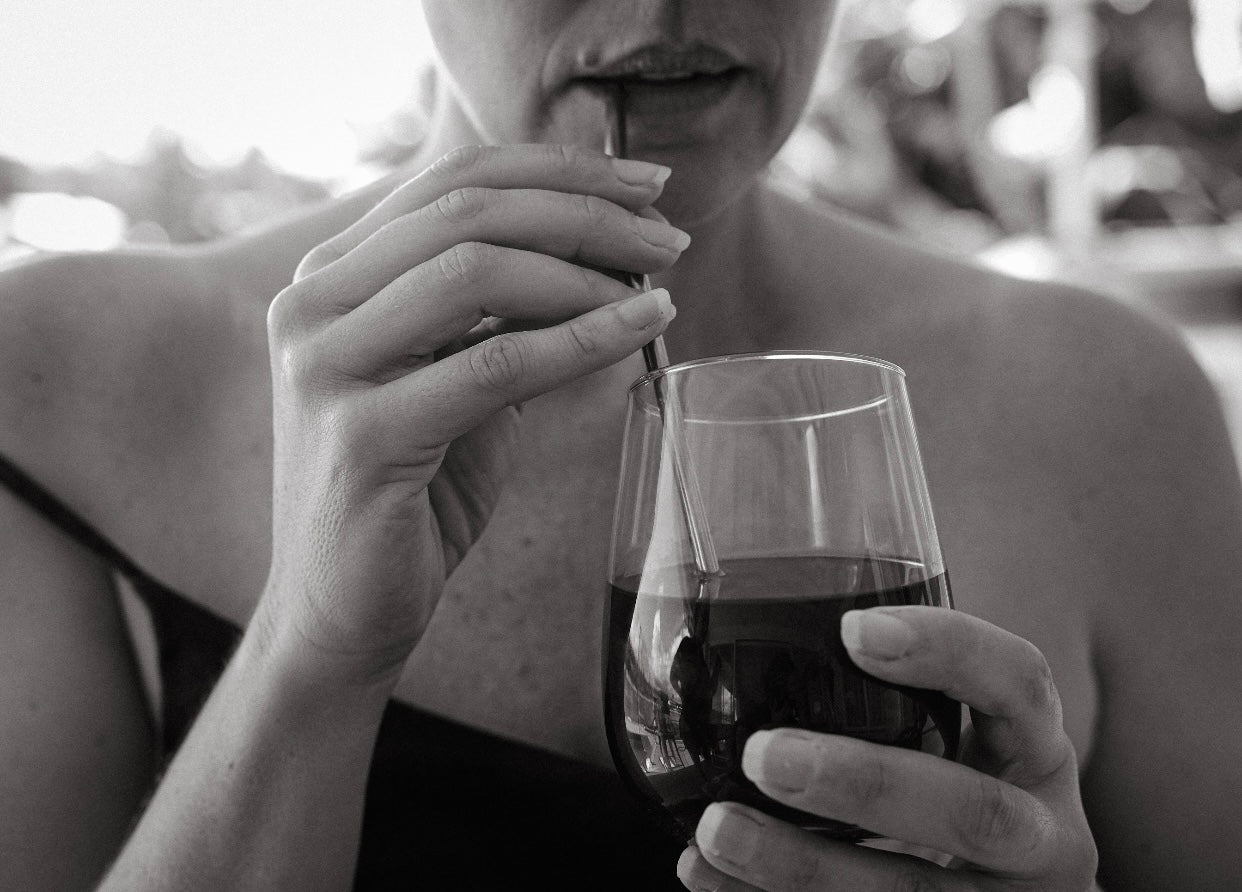 Fostering Holistic Well-Being: Our Integrated Approach
"At Raw Medicines, our dedicated team of Naturopaths and Nutritionists share a profound belief: the body functions most optimally when treated as an indivisible whole. You are not merely a collection of isolated components—liver, muscle, or hormone—but a vital thread woven into the universal fabric of the body, an interconnected entity of sublime unity. This holistic comprehension profoundly influences our formulation approach, as we create products that consider the entirety of your being. Our aspiration is to harmonize the cells, organs, systems, and your entire body into a harmonious state of well-being. It is for this reason that our products encapsulate an array of nutrients and herbs, meticulously curated to bolster and elevate not just individual facets, but the entirety of your being as a unified whole."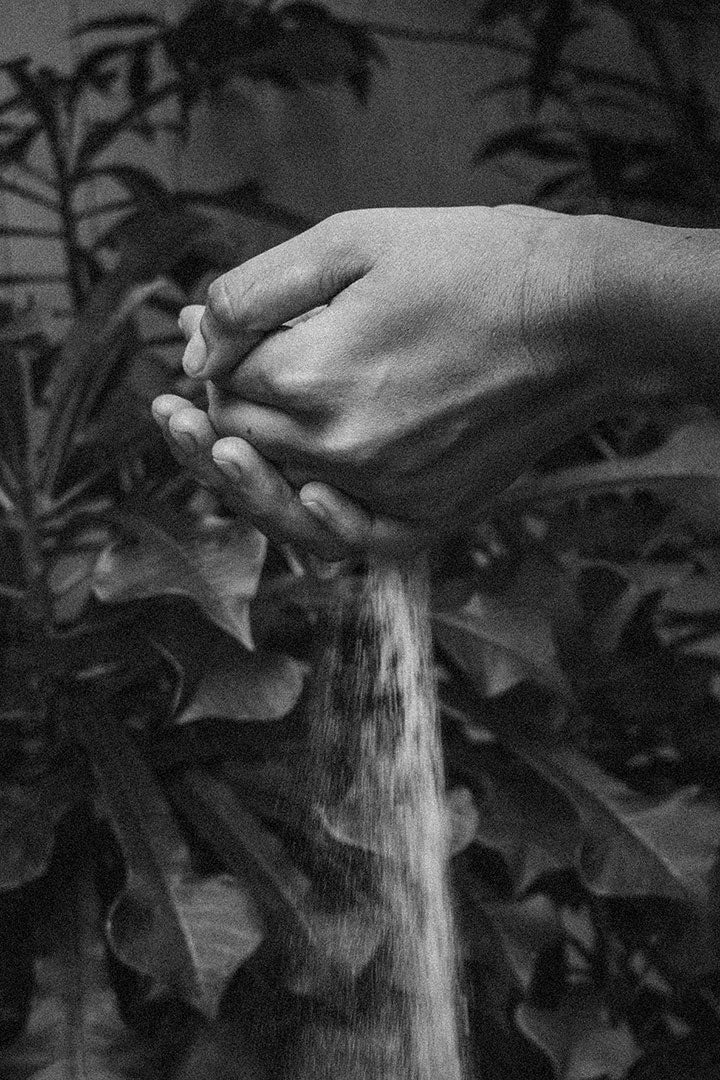 WHOLE BODY HEALTH
At the heart of the disparity between Western medicine and natural medicine lies their contrasting philosophies regarding our bodies and the challenges they confront. Let's consider the instance of persistent migraines in Western medicine, a common response would be prescribing medications to alleviate the pain. While these interventions might offer relief, they often fall short in addressing the deeper causes behind the migraines.
Naturopathy, on the other hand, undertakes a profound exploration. We delve into the intricate workings of the body, seeking out the weakened functions that allow migraines to persist. This is akin to deciphering the body's subtle language of imbalance. Through a series of gentle, holistic techniques, we stimulate, cleanse, and nourish the body's innate processes, guiding it towards relief from migraines. This ethos is grounded in the understanding that our bodies operate as harmonious symphonies, with interconnected organs and systems creating a unified whole. This harmony forms the foundation; by tending to every aspect, we cultivate a thriving state of well-being. Conversely, neglecting any part can sow discord that manifests as various ailments.
This guiding philosophy resonates profoundly in the crafting of Naturopathic formulas. The same principle prevails, weaving a tapestry of support that envelops organs, systems, and the entirety of the body. For instance, when formulating remedies to bolster feminine hormones, it's not just about balancing these hormones, but also ensuring the harmonious orchestration of their distribution, clearance, and elimination. This comprehensive approach lends a remarkable uniqueness to our formulations—they transcend being mere solutions for isolated conditions, embodying instead a compassionate remedy for the entirety of your being. In embracing raw medicines, we embrace the whole body, facilitating a holistic journey towards healing and well-being.
Unveiling the Essence of Raw Purity
Every single Raw Medicines product embodies a commitment to purity devoid of any artificial elements. This achievement has been a journey of considerable duration, fortified by our resolute allegiance to the concept of 100% natural. When our products grace your skin or enter your body, rest assured that you're embracing formulations that are unequivocally clean, inherently green, and unadulterated—precisely as nature intended.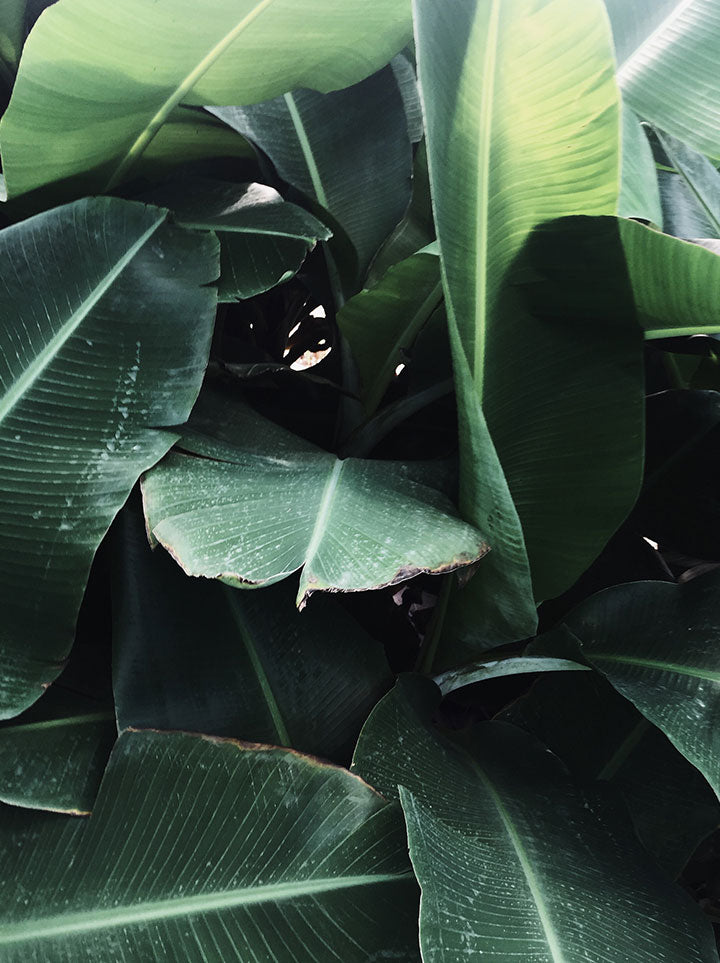 THE SCIENCE
At its core, science is distinguished by the remarkable principle that any individual can undertake the same experiment and yield consistent outcomes—an essential foundation known as a scientific fact. This vanguard of knowledge empowers us to illuminate the enigmatic, guiding us towards the transformative power of adaptation and enhancement. While an allegiance to 100% natural ingredients is a steadfast commitment, the demands of our contemporary era extend further; palpable, tangible outcomes now stand as our ultimate aspiration. Within our formulas, meticulous precision is dedicated to calibrating active constituents to optimal levels, fostering not only stimulation, relief, reduction, and repair, but a profound sense of balance. In an intricate dance, we weave the tapestry of scientific veracity with the threads of chemistry, biochemistry, and the profound wisdom of nature. This symphony engenders boundless avenues for holistic well-being, harmonious alignment, and abiding contentment. As we blend scientific truths with the alchemy of chemistry and nature's inherent wisdom, we usher forth an array of limitless possibilities that underscore good health, synergy, and enduring joy—a journey meticulously paved by the latest scientific insights and fortified by our profound clinical experience.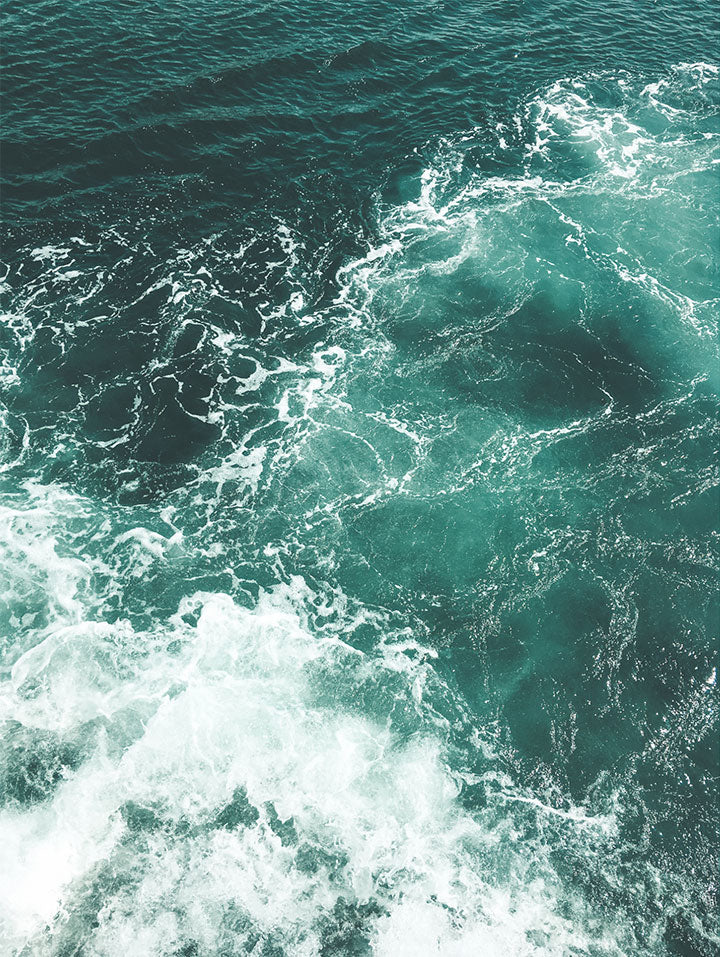 MULTIFUNCTIONAL
Multifunctional Cells, form tissue, form organs, and form systems that create the amazing human body. Multifunctional medicine is an opportunity to naturally bring about a cascade of positive change through multiple levels at once. Multifunctional health is the mind, body, breath, inspiration, relaxation, invigoration and aspiring for a better version of you.. now. Formulated to deliver results, our products simplify daily rituals while also minimising clutter and waste. Today people are popping too many pills and supplements, joining the latest miracle cure band wagon and actually doing more harm than good. This observation is clear due to frequent encounters by James our founder in his clinic over the last 25 years and is caused by overly-complicated supplement regimes and the irritants or lack of substance found in many. Our multifunctional approach means you use fewer products, simplifying your daily wellness routine and ensuring the potency and freshness of our ingredients, leading to the best results.
FORMULATION TRANSPARENCY
Within Raw Medicines products, a resolute commitment is upheld—our formulations remain resolutely free from an array of concerning substances. You will find no trace of sulfates, parabens, silicones, PEG, petrochemicals, mineral oils, vinyls, phthalates, phenoxyethanol, synthetic fragrance, synthetic colors or bleaches, PPG, DEAS, TEA, or aluminum/alumina. This unwavering pledge ensures that our products are aligned with your well-being and conscientious choices.
Bioavailability: Nutrient Delivery and Cellular Interaction
Bioavailability denotes an ingredient's remarkable capacity to traverse the outermost layers of the skin, facilitating the conveyance of essential nutrients and sustenance to the dermal layers, where the crucial processes of regeneration and vitality unfold. This phenomenon mirrors a parallel occurrence in the intestinal lining, where therapeutic nutrients traverse across the intestines, guided by the portal vein's trajectory toward the liver. Once within the liver's ambit, these potent substances embark on a journey to their designated realms, synergizing with the body's intrinsic mechanisms to establish an intricate delivery network that optimizes efficiency and effectiveness.
The term "bioavailability" encapsulates not only this transportation prowess but also the remarkable interplay between these ingredients and our cellular structures. It signifies the intricate dance of recognition, absorption, and utilization, wherein our cells discern and assimilate these constituents to orchestrate the intended outcomes with precision and finesse.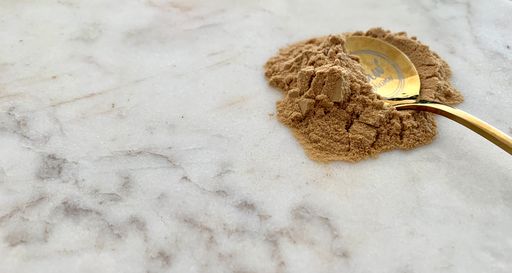 ORGANIC AND BEYOND
It is our quest to make the healthiest products that we can. Our goal is to make the cleanest, greenest and leanest (only putting in what is required and nothing else) products available. Sometimes it's just not possible to get all of the individual ingredients organic. What we can say is that we stand by all of our products and the way the individual ingredients are grown, harvested and drawn from in the best way possible. This allows us to be proud of each and every product that we release knowing that they are ethical, practical and efficient. So where possible we do and will use organic, where it's not possible we investigate to provide the best sourced ingredients available for you.
Embracing Vegan Excellence: Our Commitment to Ethical Formulations
Every single product meticulously crafted by Raw Medicines adheres to an unwavering commitment to being entirely vegan-friendly. This foundational principle forms the bedrock of our formulation philosophy, guiding every step of our creation process. This means that each product emerging from our meticulous craftsmanship is not only a testament to our dedication to well-being but also a reflection of our profound respect for both the planet and all living beings that call it home. With Raw Medicines, you can be confident that every choice you make is aligned with values that prioritize sustainability, compassion, and the harmonious interplay between humanity and nature.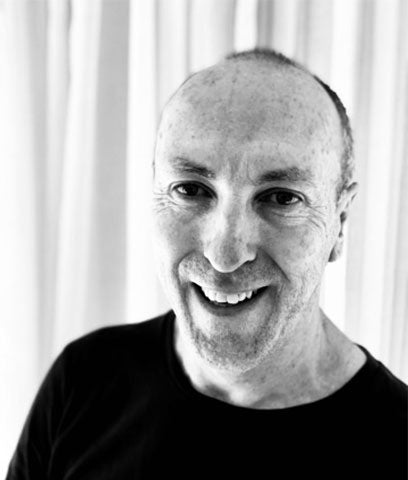 Embarking on the Path: James Maloney's Journey in Natural Medicine
Allow us to introduce James Maloney, a seasoned expert in the realm of natural wellness, boasting an impressive 25 years of clinical experience. With an unwavering commitment to guiding individuals towards holistic health, James is not only a distinguished Naturopathic doctor but a trusted partner in your journey to well-being.
James's extensive career traverses continents, from the tranquil landscapes of India to the heart of Nepal, where he honed his understanding of holistic healing. This unique perspective, combined with his in-depth clinical experience, has fostered a profound belief in the innate potential of nature to restore and rejuvenate.
Crafting naturopathic formulations is where James's expertise truly shines. Merging scientific advancements with traditional wisdom, he meticulously designs solutions that embody both effectiveness and empathy.
Balanced
Pure
Hole Transparent
Bioavailable